Put
Prevention
First
Start your prevention journey with our quick quiz and planner.
Start Quiz
"Love this... Really liked the prevention plan... Very helpful and important for me and raising my two tiny humans."
Choose prevention...
Take the right steps now to prevent breast cancer in the future.
Everyone has some risk of getting breast cancer, but there are easy everyday ways to help reduce your risk and be healthier all round.
Find out more
Use our interactive iGuides to find out more about reducing your risk of breast cancer.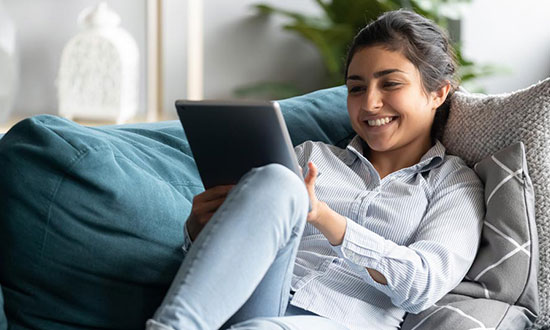 Everyday Life
Make everyday changes to reduce your risk.
"I will keep following the advice. Prevention is better than cure! Thank you"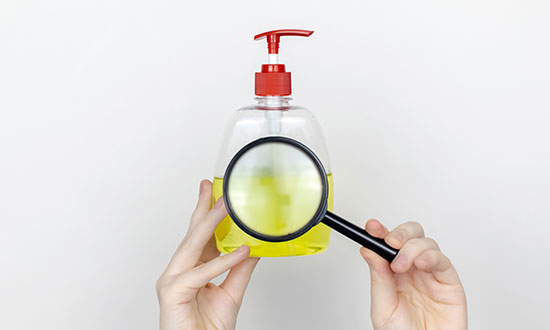 Chemicals and the Environment
Avoid harmful chemicals to reduce your risk.
"Thank you for raising awareness. Some chemicals should definitely be avoided"
Watch more
See our growing range of prevention videos.
Reduce your risk at any age
Prevention matters – Marta's Story
Prevention research – Dr Elisabete Silva
Protect your future – Learn from the past
Read more
Info sheets to take away.